Kingdom of Kings Academy is a  place of biblical study structured for one seeking a textual base and an in-depth understanding of the Biblical text.
Text-based study

 enhances Bible study skills

Taught by scholars with a 

personal interest

 in the subject

Engaging topics

 made relevant to real life issues

Developed specifically for online, 

interactive learning
For anyone truly open to an in-depth study of The Torah"Bible", Kingdom of Kings Academy is for you. Rabbi Akwetey teaches in a way that will cause you to listen very intensely. His teachings each Shabbat will take you to another level. You will begin to ask questions you never thought of before.
The students in the class are truly engaged. I learn so much from Rabbi Akwetey and also gain additional insight because of the discussions and questions being asked by the students. Rabbi Akwetey is very patient, listens and learns from his students as well. I look forward to each Shabbat study with Rabbi Akwetey and the future scholars!
- Yvette Lang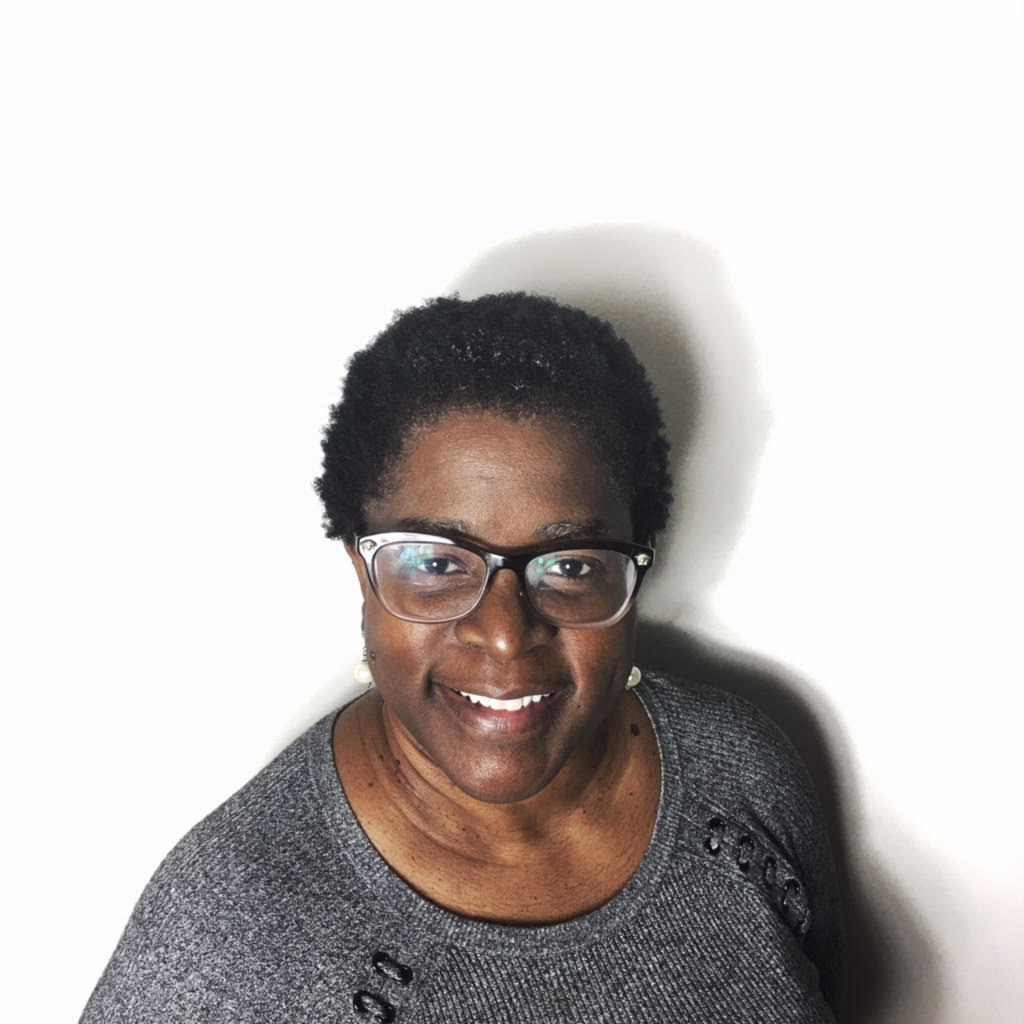 I am gratefully thankful for the course of Kingdom of Kings Academy taught by Rabbi Basil Akwetey Amaah. I was in search of a course I could use on the go and provide an in-depth, detailed study and Kingdom of Kings is the best course of choice. I have learned so much in such a short amount of time. The course has taught me how to approach reading the text of the bible to extract the full understanding. Since I have been on this journey of learning Torah from its orginal perspective, I have been able to apply the Torah concepts in my very own life and teach any new information I learn to others who are willing to hear and grasp the ancient principles Torah has encoded.
I am extremely thankful for Rabbi Akwetey B. Amaah for his dedication in Torah studies and his humbleness to teach Torah with a passion. Rabbi is a very genuine person, whenever time permits he is able to answer any questions pertaining to Torah and life lessons. He has been one of the great teachers I have been blessed to have in this life. He uses ancient biblical concepts still practiced in Ghanaian culture. He shares these concepts with us and these concepts have been astronomical in my learning of Torah and application of Torah. The application of Torah is very important in helping with problem solving as it provides a great wisdom, the power to question situations and devise a plan to solve the problem. I recommend this course to anyone in search for a clear understanding of Torah from a Hebraic perspective.
- Marvin Minott